Mozo vs Zappos cook off Part 1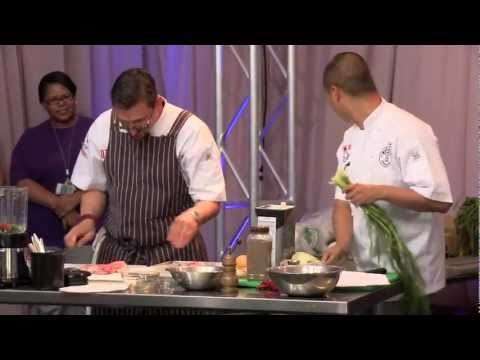 Some how I got paired with the super forward thinking CEO of  Zappos in a cooking competition I don't know how, but I am not going to complain Tony is a true visionary.
This was a fun event we did at Zappos headquarters in Las Vegas with the entire staff watching on.
There is another video with part 2 coming to see who win take the crown so keep watching.
Offal Notes
Get blog updates by email